We have booked our last 4 trips through this Agency. We have recommended over 5 people that have booked with them as well. Everything has always been on point and excellent and will continue to book with excelsior.
Booked my honeymoon with Jeanpierre and the process was very easy and peaceful. He took Great care of us and I couldn't be happier!
We had a very good experience with the travel agency and the whole trip! Jean was great in helping us choose our location with the best options for our family. He guided us throughout everything and was available the whole time that I called/emailed him asking questions. Their payment plan method is the best too! We are looking forward to our next getaway! Thanks Excelsior
Our destination was Riviera Maya!
My planning experience with Jeanpierre was great! He had helpful suggestions that made the trip go smoothly. Thank you Excelsior
I have to say thanks to you guys my last vacation were amazing…
Magnificent, the service, are very friendly people who attend the public try to satisfy in everything you ask the customer
Thank you Excelsior for making my vacation to the Caribbean a wonderful experience!Dealing with Excelsior was a stress free and enjoyable experience for me.I received personable service and found the cost to be very reasonable!I certainly recommend them (Excelsior) to anyone looking to make their travel experience stress and hassle free!
Excellent work. Very good Services, my Vacations works perfectly. Congratulations !! I am Very excited to have you as my personal travel agency.
Is an honor having this amazing company providing their services with a 5 star quality on the Tourism Market, So many good experiences with their Services!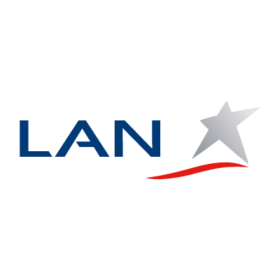 Thanks for Become Our Connection with customer in the U.S, I hope this company keep being the top of travel agencies in U.S.